Create valuable relationships
Meet and connect with other like-minded people on the same entrepreneurial journey. Follow, send messages, and engage with potential partners, vendors, clients, and more.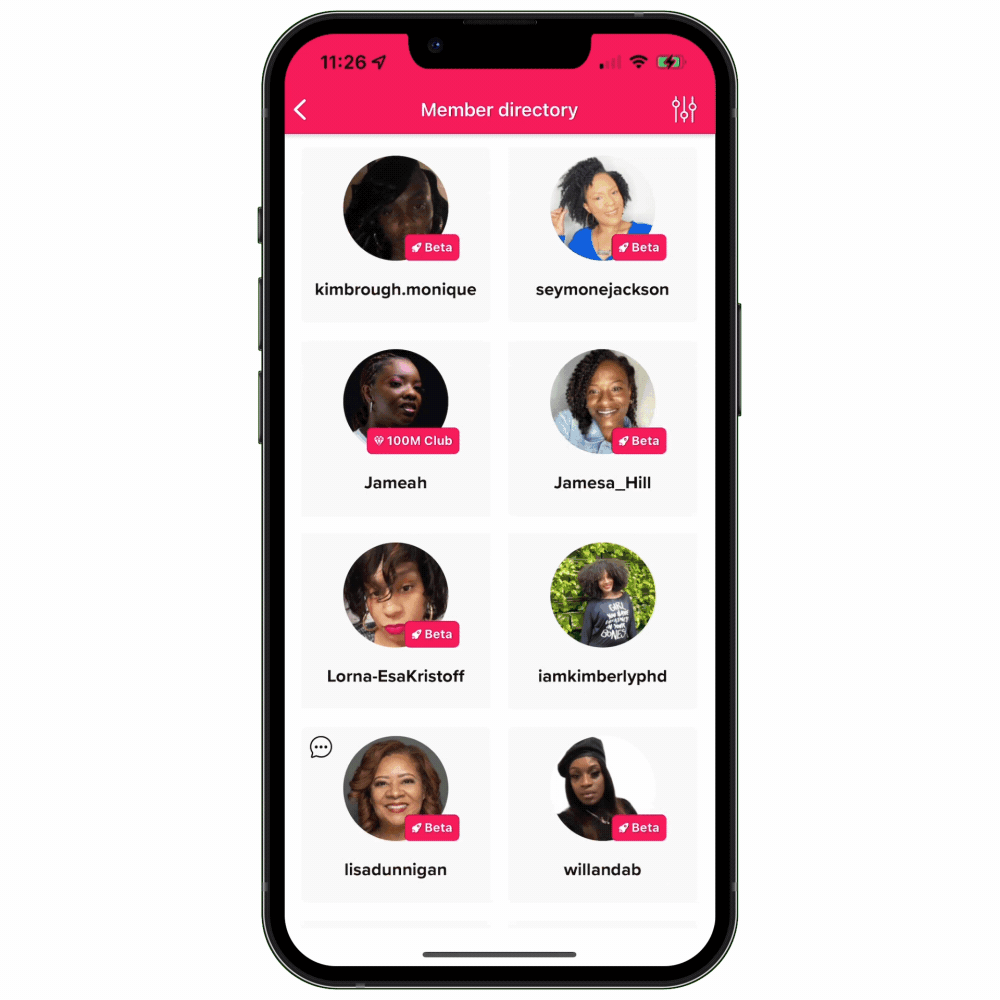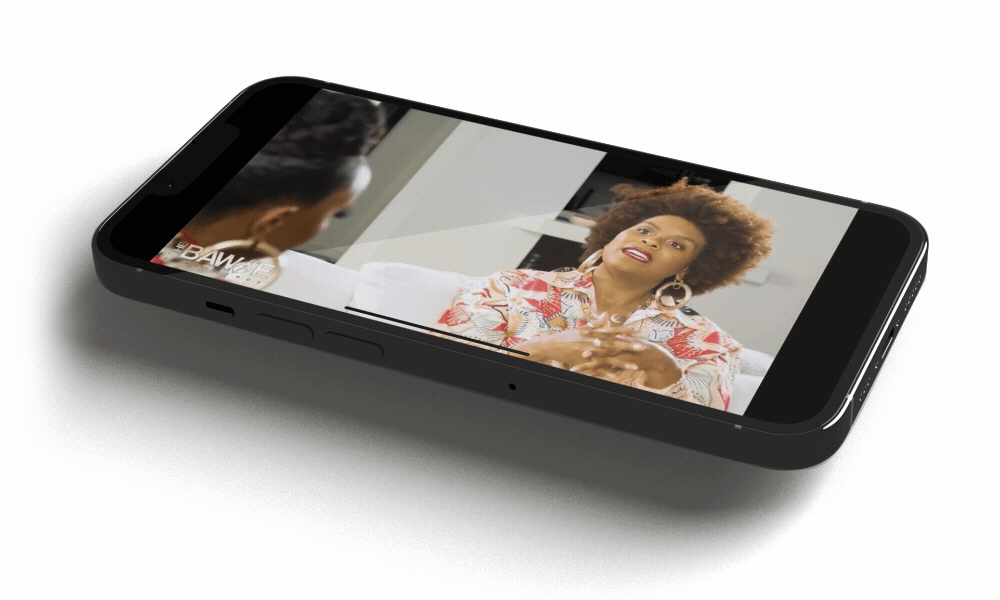 Watch inspirational success stories and lessons from real founders and business leaders. Tutorials, workshops, and meetups to help you understand every aspect of your business.
Ask important questions and stay up-to-date on the latest opportunities for funding, grants, and business leads.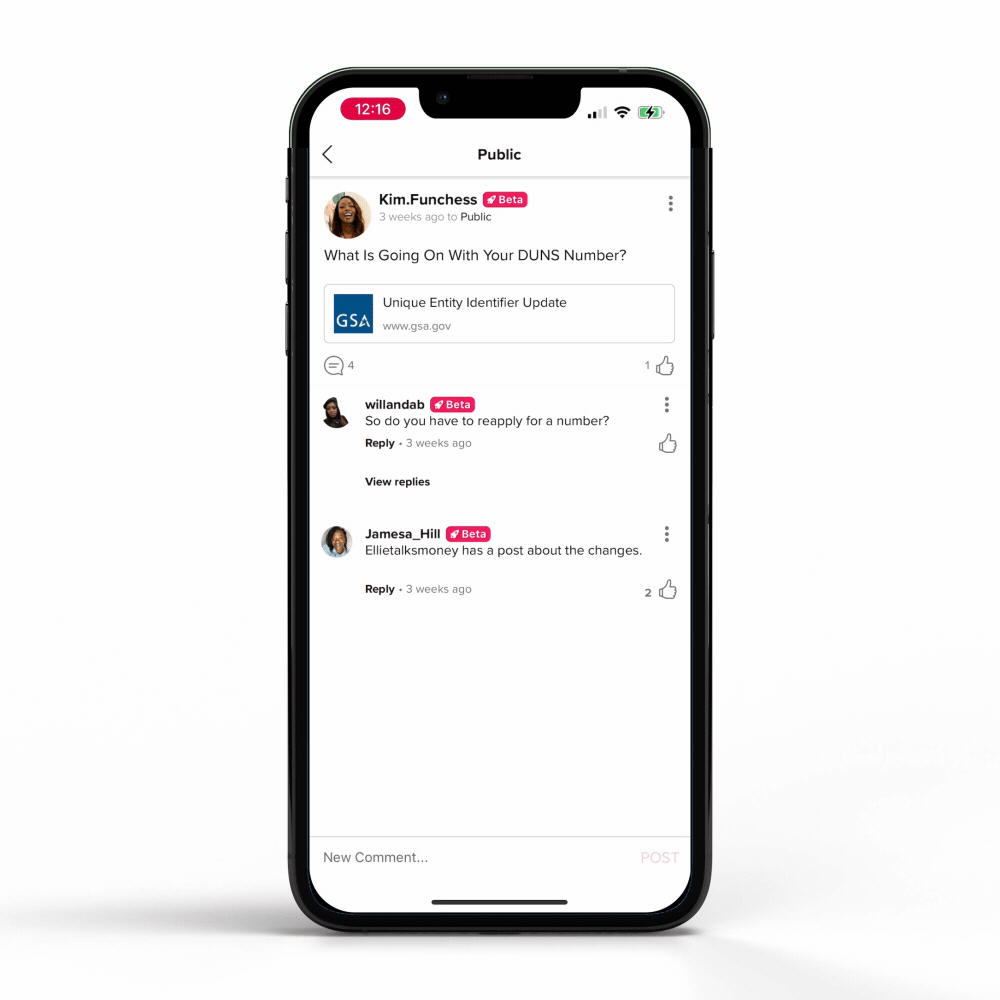 FAST TRACK YOUR SUCCESS WITH

UPGRADE to Premium VIP Membership for these Benefits
UNLIMITED access to all the sessions

from The BAW$E Conference.

UNLOCK more in-depth courses, workshops,

and private focus groups.

PARTICIPATE in private virtual mentorship

sessions with unlimited replays.

ELIGIBILITY for special promotions from

Bizpire Sponsors & Partners.
EARLY access to apply for grants,

funding, and exclusive opportunities.

ACCESS to our library of useful legal

documents, contracts, and forms.

PREMIUM VIP Badge on profile

& eligibility for verified account.

BRAND EXPOSURE in front of the entire

Bizpire community by listing in our

business directory (if approved).
PLUS many more UNDISCLOSED BENEFITS for Premium VIP members only!

Sign in on any web browser to upgrade your account in the Home Menu.